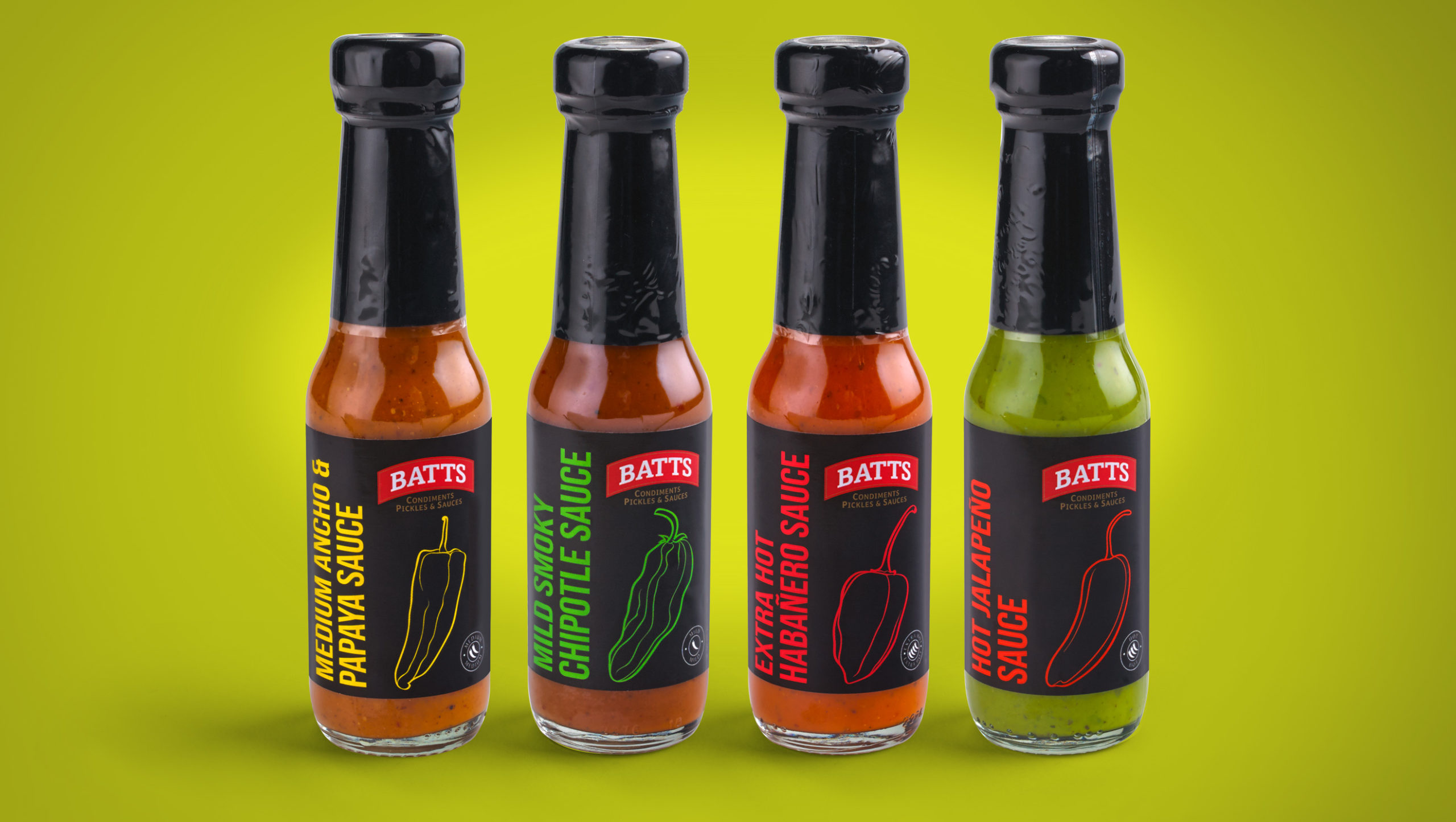 Simply Simple
We've been working with Lidl for over 8 years and are proud to have provided packaging design for a business that is reimagining food retailing, seeing them become a key player in the UK food retail sector.
One of our biggest projects was the design and implementation for their Simply range. Originally briefed as a range that would consist of everyday basket essentials, we knew from the offset that it had the potential to be much bigger.
With this in mind, we created a design that worked to the stigma in shopper's minds that white means 'value', but with the addition of clever little illustrations, it purveys care and quality, reflecting positively onto the product inside.
Our intuition proved correct as since its launch, Simply is now part of virtually every fixture across the Lidl stores and contains hundreds of products (yep, we've counted them!).