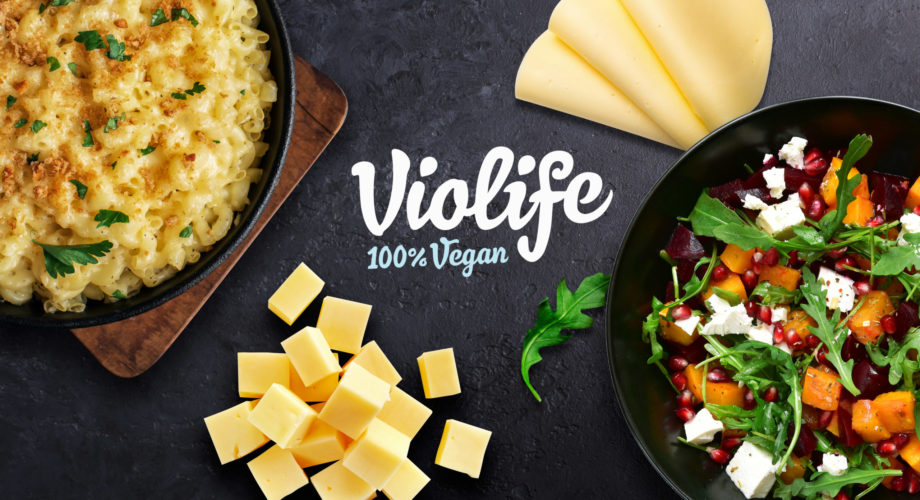 Violife cheese chooses TBN
We're delighted to announce that one of our newest clients is a very happy bunch of foodies from Greece. Welcome aboard Violife – the global cheese brand that's a favourite for so many Vegans, Vegetarians and Flexitarians around the world.
Violife
have been making cheese in Thessalonica for nearly 30 years and all their products are free from lactose, GMO's, gluten, nuts, soy, preservatives and cholesterol. A lifelong dedication to 'free from' means that the brand plays a huge role for those consumers seeking to enjoy a guilt free and allergen free diet.
Take a look at what we've been doing
here
.