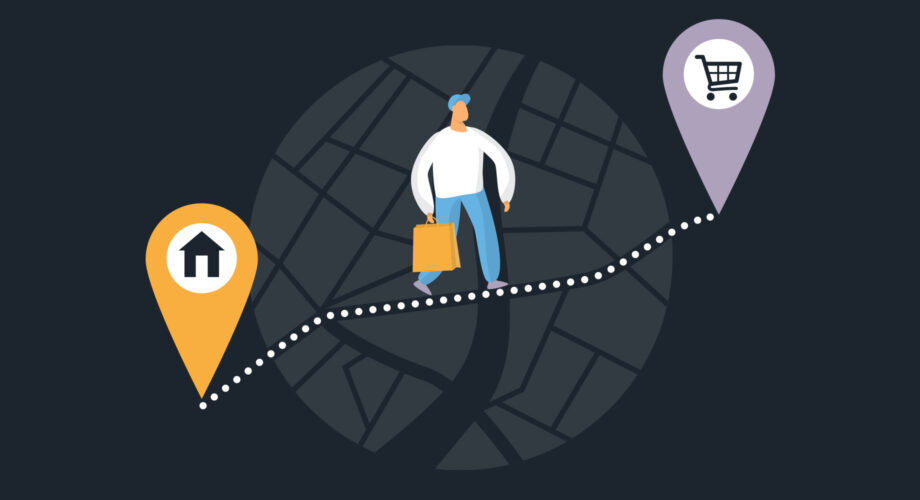 Shopping & eating during lockdown.
Shopping & eating during lockdown. We've all been experiencing dramatic changes to our daily lives over the past few months, and we're all finding our own, differing ways to cope. But what has been the overall impact on UK food shopping behaviour, and how is it affecting the way we plan and eat our meals? What has really changed, and will the changes last..?
The Brand Nursery has conducted online research amongst a sample of 100 shoppers from across the UK. Some of what we've discovered will no doubt echo what you might have experienced, or expected. Other findings may surprise you.
Here are some of the key insights from that study:
1.–Shopping behaviour has changed, but the stores we use are largely the same
Our attitudes towards and experience of shopping is clearly very different under lockdown – 97% of shoppers are planning more carefully when to shop, and 89% say they are thinking more about what to shop for. 61% say they are using a list when they shop, and almost all find that shopping is taking longer, with queueing to get into the store becoming a new norm.
Unsurprisingly, the vast majority (74%) say they are finding shopping to be more stressful during lockdown.
However, the stores (both supermarkets and local specialist food stores) that are being used show appear to be largely unchanged – only the Co-Op showed any significant increase in penetration, probably due to its proliferation of stores within the heartland of local communities. Grocery sales figures across the supermarket estate have clearly increased during this period, so the number of visits, and the amount we are buying from stores have increased.
Respondents were also overwhelmingly positive about the way in which their supermarkets have coped during this period – over 90% of people agreed that "supermarkets have done really well to keep feeding people during this crisis".
So, in the longer term, this crisis may not have any real impact on the pattern of where we shop.
2. Hanging onto familiar home comforts
Life may have changed, but many of us are trying as hard as possible to maintain as much normality as possible. Familiar 'comfort' foods were cited by a number of respondents as being the things they sought out and were enjoying most – no surprise too that with trips to pubs, bars and clubs now off the agenda that alcohol sales are up and in-home consumption of booze is increasing, as are crisps, chocolate and biscuits
The simple pleasure of a roast dinner on a Sunday was also mentioned plenty of times – another key anchor point in this disrupted new world – and barbecues featuring a good old British banger were also on the agenda for many.
Does this signal a brake on the demand for new cuisines and taste experiences as we re-discover, or place greater value, on what we know we like?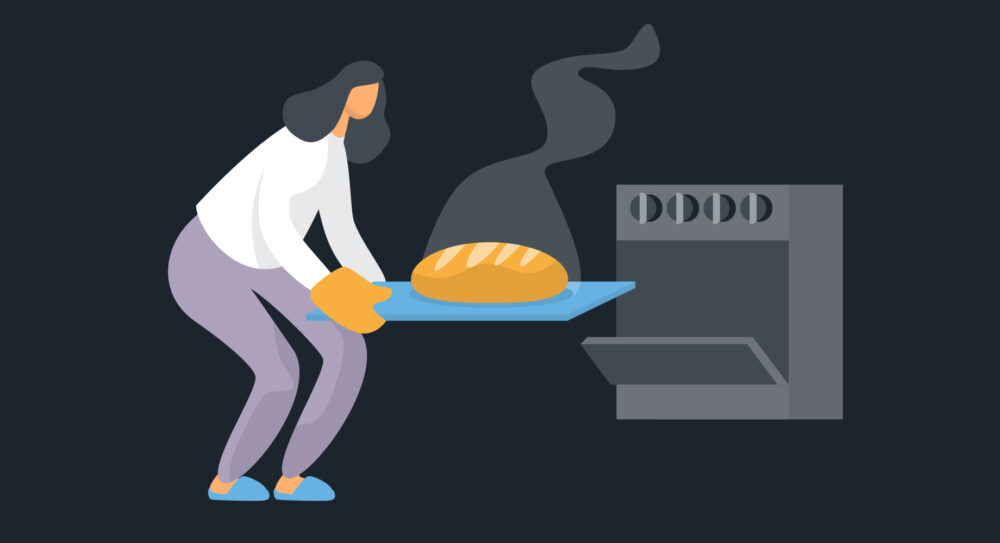 3. A renewed focus on well-being
The onset of Covid19 does appear to have made us even more conscious of the need to take care of our physical health, so an increase in the consumption of fresh fruit and vegetables, and a desire to cook more nutritious meals is another readily understandable consequence that our research has highlighted.
Around half our sample reported they are doing more home baking and home cooking from scratch – this appears to both be delivering comfort and a greater sense of well-being; being in full control of ingredients and preparing 'fresh' meals provides the opportunity to ensure our families are getting the best possible nutrition. It is also a good way to occupy the greater time that many of us have now.
There has been a growing awareness of the benefits of eating well, but this hasn't always been followed up by 'real' behaviour. The current crisis may well have tipped good intentions into actual action for many.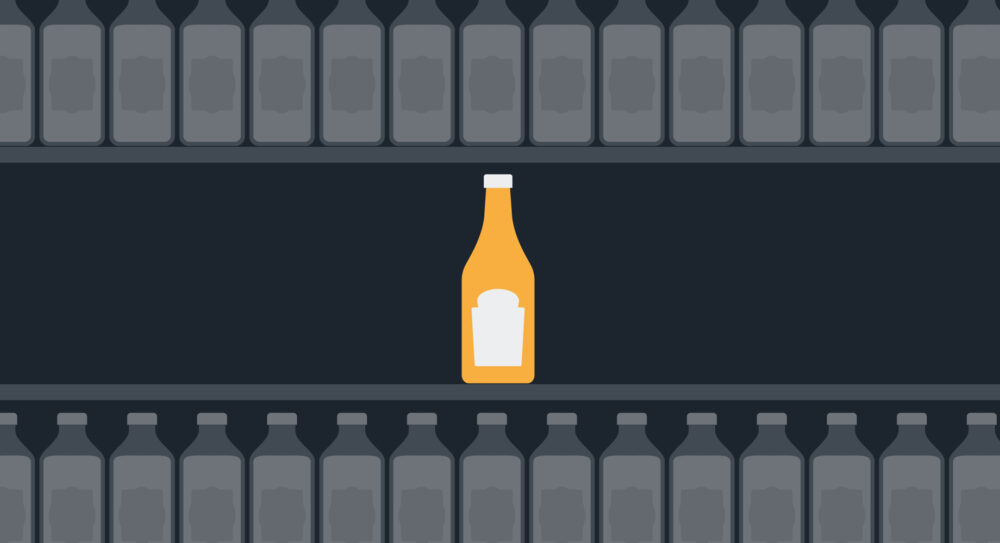 4. An opportunity for less familiar brands to get noticed and used?
Only a quarter of our sample claimed they were remaining completely loyal to their favourite brands during lockdown, whilst 82% respondents said they would buy any brand that is available if there is a product they really want or need.
This opens up the possibility that less familiar brands that are available in store may have more of an opportunity to be bought, tried and enjoyed.
For those that have been struggling under the shadow of more established competitors, it offers a real opportunity to expand their user audience and to build a more secure franchise.
5. More thought about the food we eat 
Perhaps the most significant factor to emerge is that we are clearly giving more thought to what we are eating. Being forced to plan our weekly food consumption more carefully and doing more home-cooking is encouraging us to think about the ingredients we use. There appears to be greater control and regulation over our diets – whilst 'treats' are still being consumed, we're also more conscious of doing so; there's clearly far less impulse buying and casual out-of-home consumption.
And we also appear to be wasting less – a number of our respondents mentioned that they have significantly cut down on the amount of food that they are throwing out.
More 'mindful' shopping has become a necessity in these curious times. We had seen signs of this emerging during the past few years, but out of necessity comes an active change in behaviour as we place greater importance on what we buy and eat. As we emerge from lockdown, this might be the most significant and long-lasting change to emerge from our Covid19 world.
To find out more about this research, contact Chris Blythe via chris@thebrandnursery.com