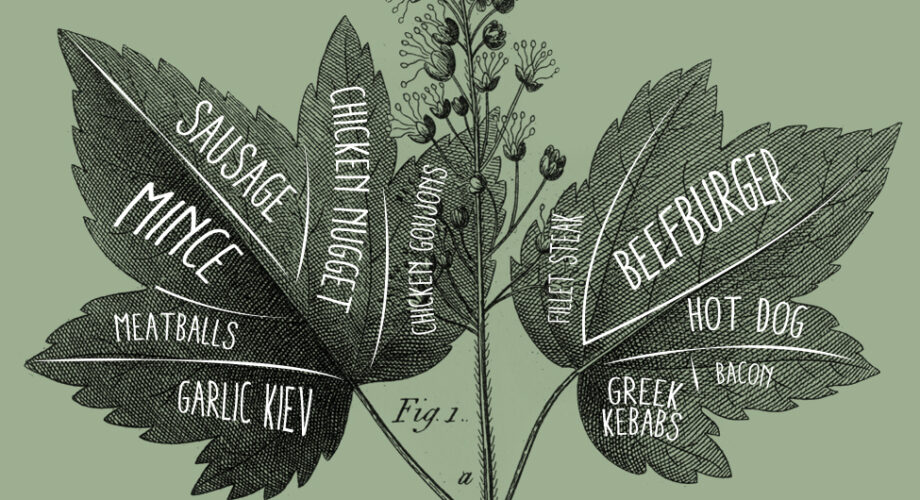 Specialist or all-rounder?
The recent news that Brazilian meat supplier JBS has acquired Europe's third biggest plant-based meat alternative brand, Vivera, has caused some consternation within the vegan community.
There have been accusations that Vivera has "sold out" by those who are eager for plant-based manufacturers to remain independent and focused upon promoting a vegan lifestyle.
Vivera is far from the first of these emerging meat-alternative brands to be acquired by an established global business (for example, The Vegetarian Butcher was bought by Unilever, whilst Lightlife Foods in the US was purchased by Canadian giant Maple Leaf).
At the same time, there are established meat and dairy businesses that are developing vegan product ranges to compete with the new specialist upstarts. My son, a relatively recent convert to vegetarianism, swears by Richmond's meat-free sausages that closely replicate the meaty sausage taste and texture that he still craves (and clearly benefit from Richmond's broader sausage reputation).
For the consumer looking to move to a meat-free (or meat-reduced) diet, their choice is increasing almost by the day. But so is the question of who to trust, and who to support.
Does the 'meat' specialist entering this market imply a greater capability to deliver convincing 'meaty' taste? Or is that likely to be achieved more readily and with greater efficacy by the plant-based specialist?
Will loyalty to the smaller, independent, committed specialist benefit the vegan community more in the long term? Or are the plant-based offerings from the bigger corporations better placed to build the sector?
Spoilt for choice? Or, potentially at least, a confusing pull on different loyalties for the ever expanding consumer audience that is active in this sector?
Words by Chris Blythe