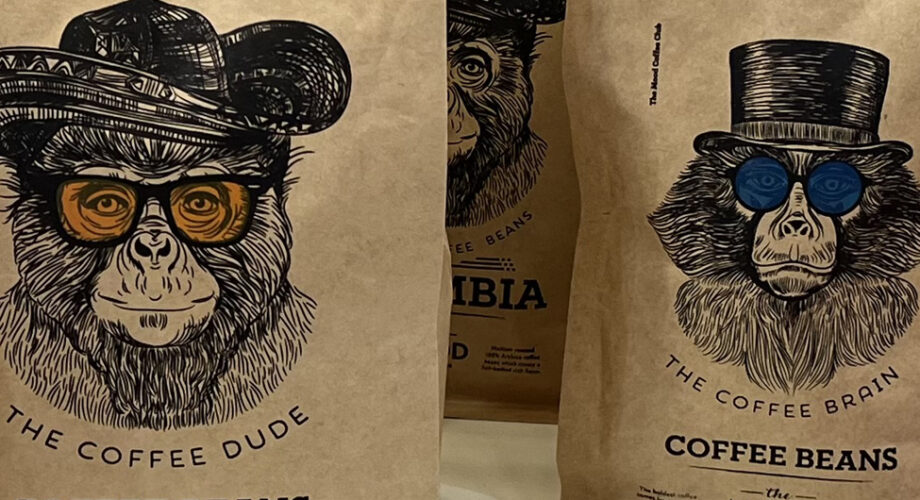 Anuga: 'A World of Packaging'
One of the joys of visiting a major food and drink trade show is the opportunity to take a look at the new innovations in pack formats and designs that are being introduced around the World.
These events don't get much bigger than Anuga. Held very two years in Cologne, it has almost 8,000 exhibitors from around 120 countries and is a truly global event.
Our visit this year uncovered lots of transparent soft drinks cans, as well as similarly 'see-through' lids for canned fish.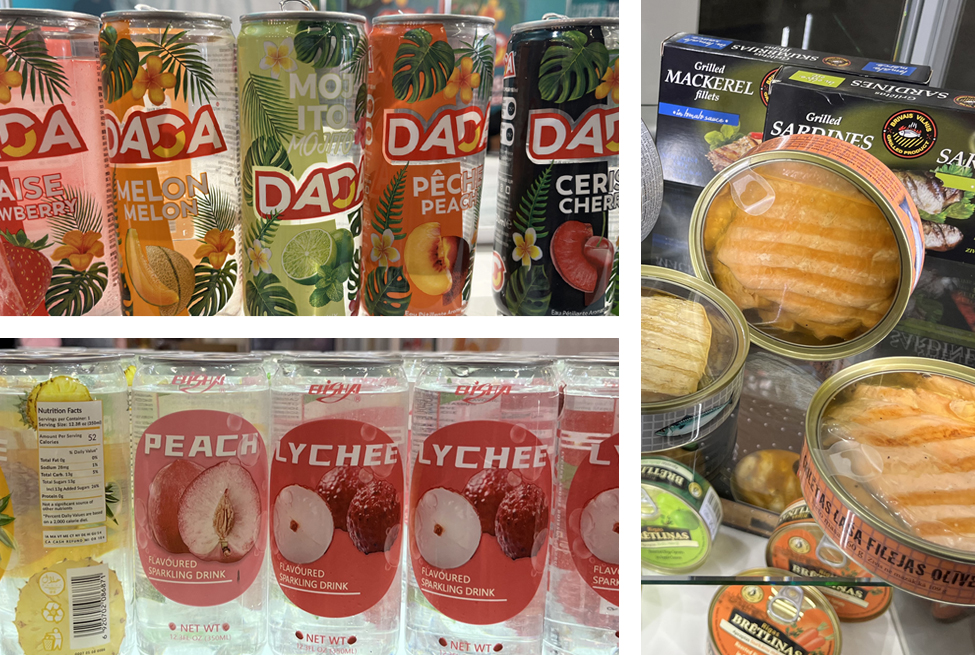 We saw truffle pâté packaging from Spain with eye-catching truffle cap lids.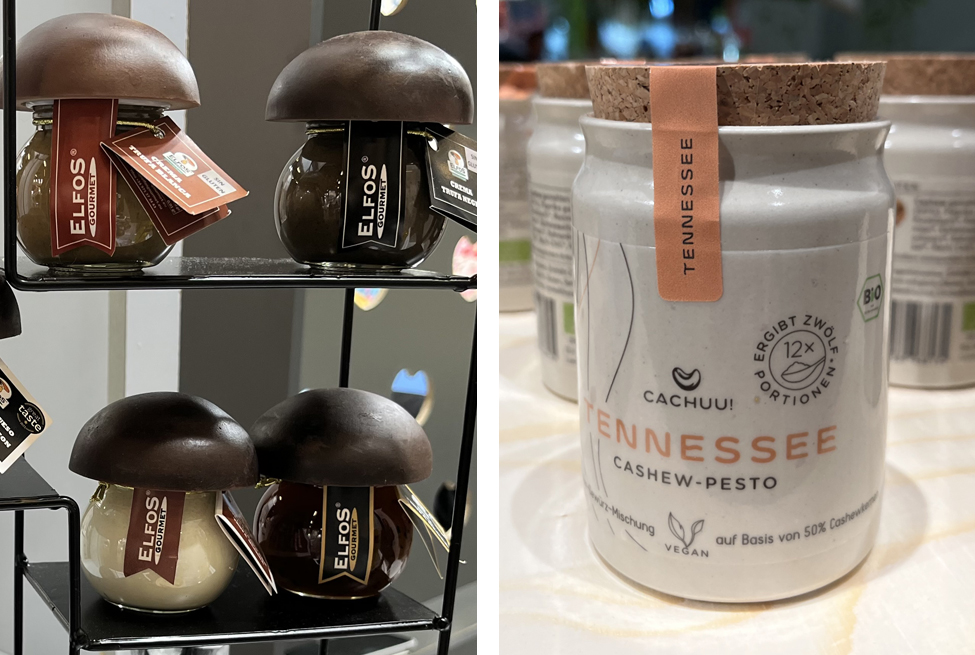 There were lots of impactful illustrations (we loved The Mood coffee bean bags from Lithuania) and elegantly crafted designs for oils and chocolate bars.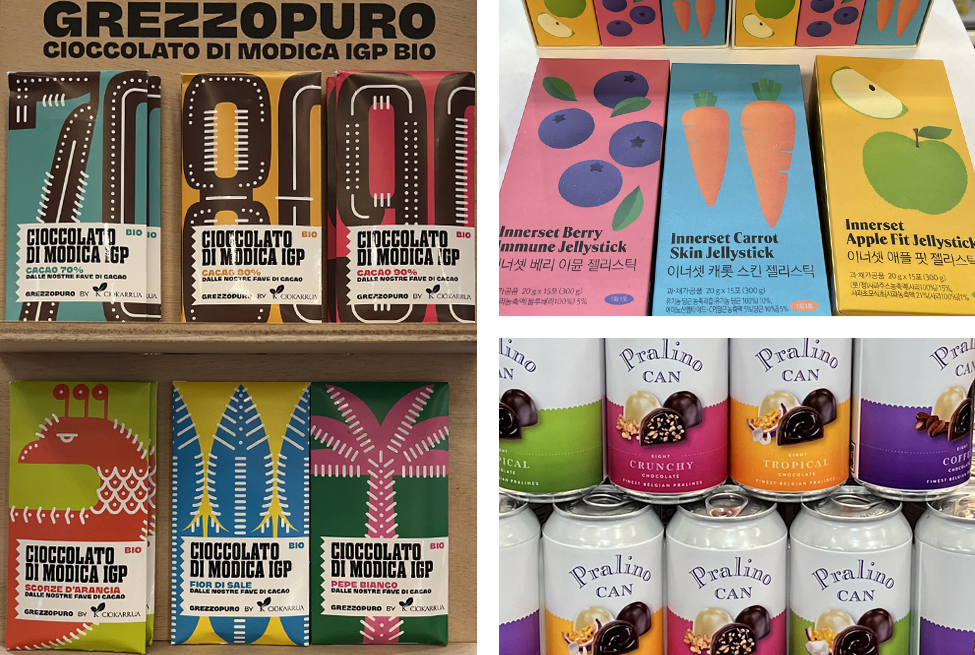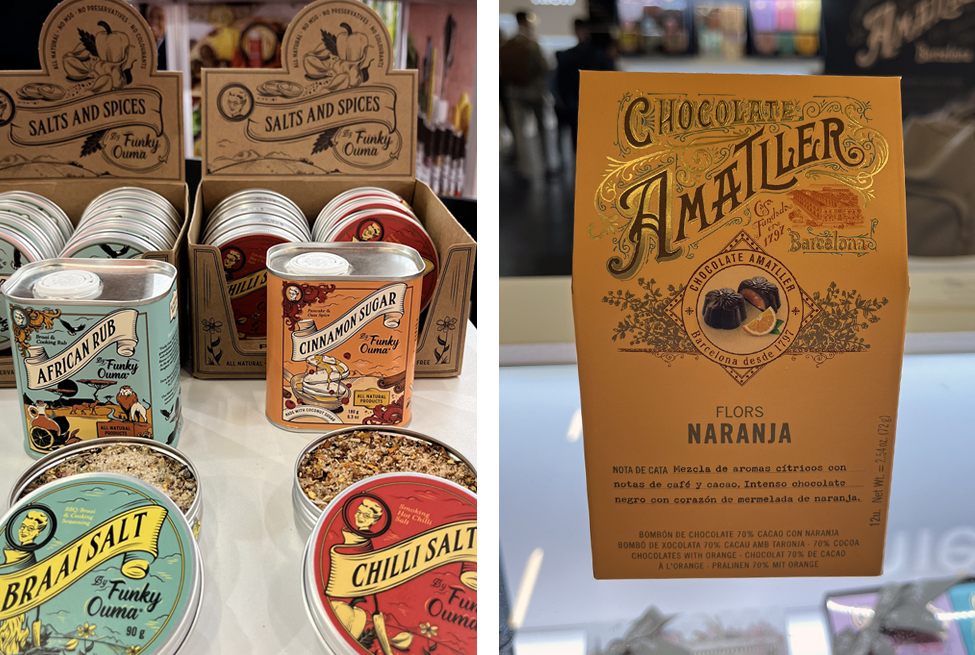 And, as ever, there was the occasional pack that simply made you stop and say; "What…?"