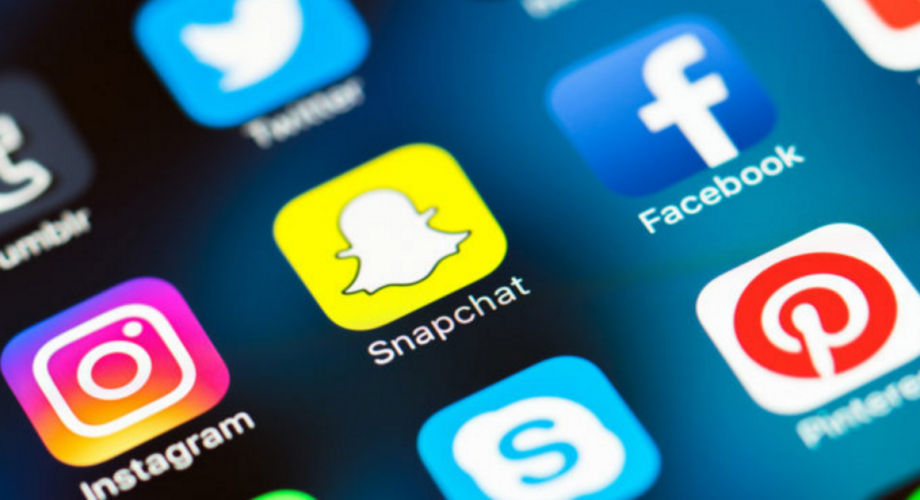 Social Media Is Not Free!
As a CMO, CBO or Marketing/Brand Manager you may have been asked at some point in the not too distant past to "get something up on Social Media" If you have, then you have our sympathies.
We've seen a spate of activity recently where the trend has been exactly that… 'just get something up on… [insert relevant channel]'. Seemingly the current wisdom is to simply post something on whatever channel is your chosen weapon of choice.
Well, (this won't come as any great surprise) that's exactly the wrong thing to do. Throwing a load of 'stuff' out there and seeing what sticks is time-consuming and to some degree utterly pointless. You wouldn't take this approach with paid-for advertising, you wouldn't do it in research or design so why do it in Social Media?
Social Media can be attractive, extremely useful, appear to be very cheap, and carry some impact as well as relevance – but the big lesson to be learnt is that Social Media Is Not Free!
The rules haven't changed since Madison Avenue defined them nearly 70 years ago. Understand what it is you are selling, define your audience and their needs/wants, create a strategy and a proposition for your product or service and deliver an idea that compels people to buy what you are selling.
Some businesses may want to talk to you about a 'carefully curated series of content concepts designed specifically to increase your engagement and sentiment' or a 'data-driven, insight led consumer journey'. Our advice is to tread carefully as all of this misses the point, and you'll just be spending good money after bad unless you get the basics right in the first place.
So, what are the basics? Define what your brand stands for (be crystal clear). Understand your audience. Create interesting and relevant ideas that feed your brand promise and then put those ideas in places where your audience will see them. Tell your brand story in as interesting and compelling a way as you can – capture their interest. By doing this you'll stand a better chance of your audience acting upon the message you are giving them. The channels of distribution may have changed beyond recognition, but the fundamentals haven't, and the numbers simply don't lie.
Take for example the great Oreo Twitter ad for Superbowl XLIX. During the second half, there was a power outage at one end of the field for 15 minutes. Oreo responded to this event in a matter of minutes. The post was seen and retweeted on Twitter and heralded as one of the great pieces of guerrilla/impulse advertising. However, if you crunch the hard numbers on that piece of social media activity, you'll find that only 64,000 people saw it (Oreo Twitter followers and retweets). Do please bear in mind that 40m Americans buy Oreos every year!
A less 'cool' or progressive brand like Budweiser ran a 60 second TV ad during the halftime break. CBS viewing figures for the Superbowl were 108 million that year and 47% of that audience watched the halftime ads. That meant 50 million people saw the Budweiser commercial.
The Oreo post was smart, disruptive, and very well-timed. It reached 0.02% of its audience! The Budweiser ad was immersive, emotive, and cost a significant amount of money, yet it was true to the brand and that one single ad reached 15% of the total population of the US. Furthermore, due to the cinematic nature of the ad and social media comment, it was posted on YouTube and received further views globally.
We're not saying that Oreo and Twitter did the wrong thing and Budweiser was right, what we're trying to point out is that if it's too good to be true, it probably is, and the numbers just don't lie!
Our advice is not to dump Social Media but look towards paid-for media instead and make sure that every single post you make comes from your brand strategy and feeds that strategy, so that the more you do, the more your audience will understand what your brand stands for.
For more information on this subject please contact The Brand Nursery.
Words by James Acton