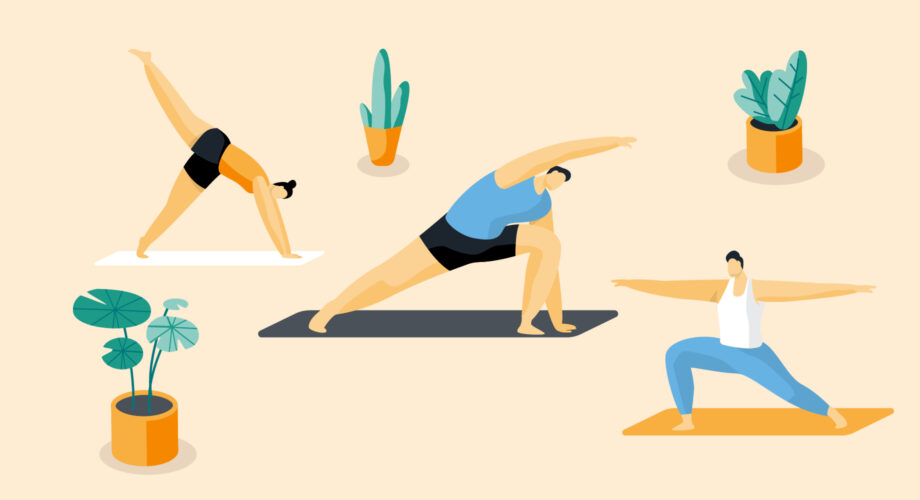 So now it is time to look forward. To plan for a return to more normal circumstances and to make sure businesses and brands are fit for the future.
These have been strange, difficult times – disruptive to lives and business. But there is an end in sight, at least to the full lockdown.
The Issue
The kind of seismic disruption that we have lived through has prompted us to change – behaviours, attitudes and habits.
How quickly we will revert back to the way we used to live, and which changes will stick and become a 'new normal' has been the subject of much recent debate.
Some argue that for most there will be a swift and complete return to the way things were. Others believe this may be the beginning of a revolution in the way we live, shop, work and act.
It's impossible to know who is right. But it does suggest that we should start to think about how this might impact on businesses and brands…
Some Things To Consider
What has been the impact of Covid19 on the sector(s) in which you operate? How have purchase or consumption behaviours changed? How has it impacted on the way in which your brands and products are used? How have consumer attitudes changed towards your brand and your competitors?
What have you learned about the way in which you operate as a business over the past few months – what lessons can you take forward to help us in the future? Think about remote working, the supply chain dynamics, customer relationships, consumer marketing, social media activity..?
If, as widely predicted, we are about to move into a global recession, what new challenges and opportunities does this raise for your business?
What is the impact of 'Coronaworld' on your brand strategy and proposition – is it as valid and potent as it always has been, or does it need re-purposing? What impact should there be on brand messaging? Are there new brand stories that you should be telling?
So – What Could You Do?
In many ways this is a really good time to both think and act. There is plenty of evidence to suggest that the brands that invest during a recession are those that gain the most and build the strongest long-term franchises.
Those brands and businesses that are most prepared may be able to gain some 'first-mover' advantage in the immediate post-lockdown world. So, having a clear plan for the next 6-12 months, and being ready to deliver it straight away will put your business in good shape to pick up on any opportunities arising.
Thinking through the right messaging content and the most appropriate tone in which to convey these messages will also be vital – as ever, both the traditional and the social media world will be highly congested, and cutting through in a way that engages with your target audience is vital.
We believe this means you should consider doing the following;
Bringing together your core brand or business stakeholders to spend some time evaluating how your business, market sector, customers and consumers have been impacted by Covid19 and determining the impact this will have on your next year of trading.
A workshop session, or a more extended online forum that you can all participate within can deliver this. Consider the benefits of using an external moderator to run this – to provide guidance, to manage the agenda and to offer an objective, external perspective to open up your thinking.
Undertaking consumer research to evaluate how your key audience(s) might be changing their perspective on your market, your competitors and your brands and products. Their world has changed, but how has this impacted on their thoughts and feelings towards your offering?
Given the 'captive' nature of the lockdown, this should actually be a good time to engage your target consumers in research; online forum studies can provide a window onto their behaviours and allow them to articulate their feelings, wants and needs, delivering the kind of 'real time' insight that should be valuable in enabling you to plan how best to meet their evolving requirements.
Re-evaluating your brand and communications strategy – identify any changes that need to be made to your brand story in order to set out what you need to say, how you need to say it, and where/when it needs to be said. Preparing the materials and outputs that you will require so that you are in a position to act as soon as the time is right to do so.
The Role For The Brand Nursery
We are experts in helping brand and business owners to navigate a clear path through tricky strategic planning issues, and in delivering the brand outputs that enable them to most effectively tell their brand stories.
We have considerable experience of shaping, moderating and reporting on workshop sessions, and we have the capability and expertise to run workshops remotely either in 'real time' or via a proven online platform that offers greater flexibility.
We are also well practised in running online research – both quantitative and qualitative – that also uses proven methodologies to deliver valuable consumer insight.
We are really good at brand story-telling too – at finding the best way to bring your brand messaging to life in an interesting, impactful and engaging way.
So, if you want to ensure that you are fit for the future (that will come!) then contact us and we'll begin a conversation about how best to shape the way forward.