Morris & Son
Brand Identity & Literature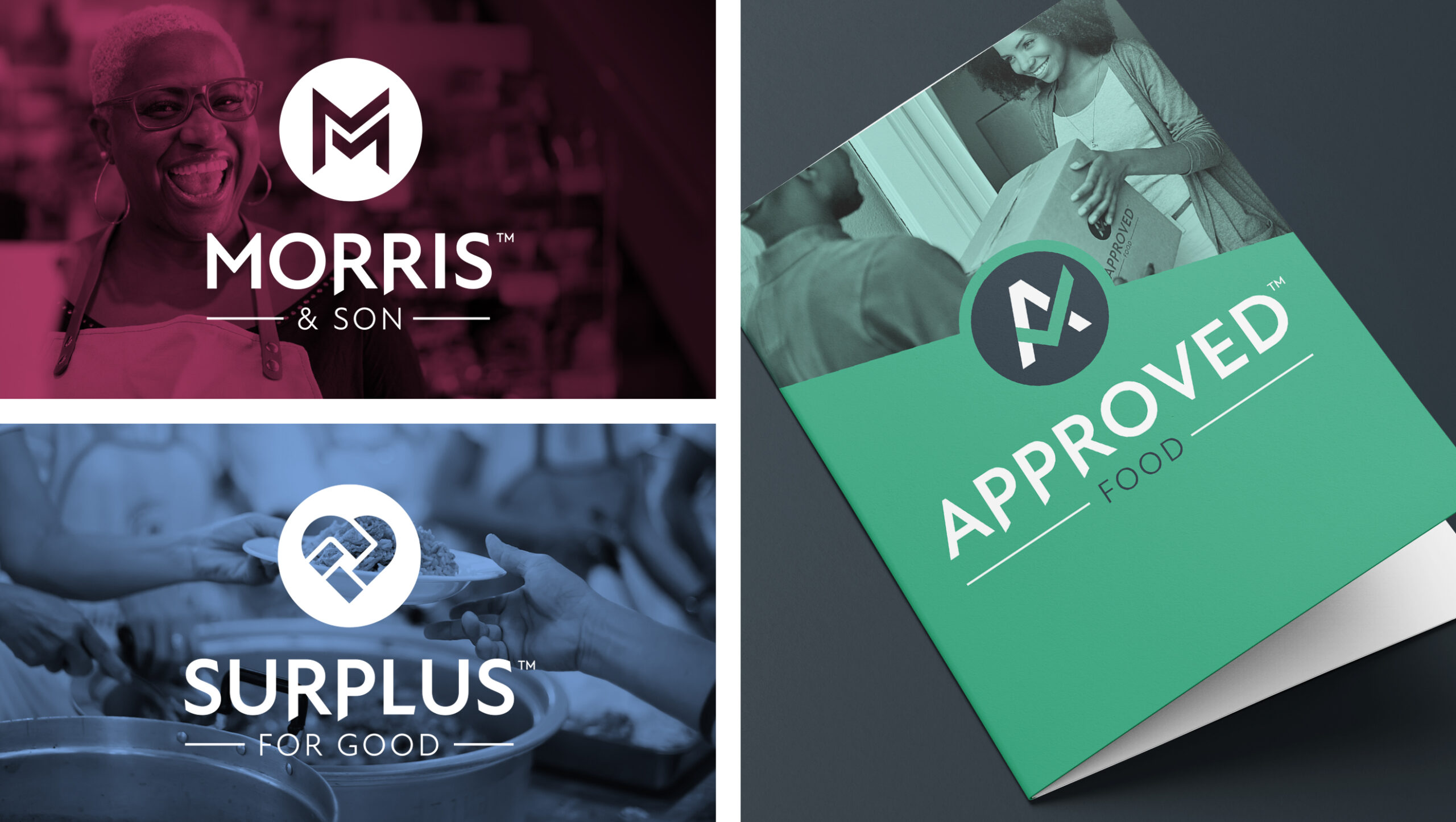 Changing for Good
The impact of waste as an environmental issue has become increasingly important for manufacturers, retailers and for business stakeholders in recent times.
For over 50 years Morris & Son has worked tirelessly to repurpose problem stock, reduce waste, and play a role in being a good corporate citizen with its approach towards the environment. They came to us with an ambitious plan to become even more socially responsible in their business approach with a renewed focus on how they can benefit their customers, suppliers, and society in general.
The organisation originally consisted of two subsidiary brands – Morris & Son (a B2B business that specialises in wholesaling short-dated or surplus FMCG goods) and Approved Food (an online business that sells surplus or short-dated FMCG goods direct to consumers).
With the business well-positioned to capitalise upon the growing focus on reducing food waste and the environmental and social benefits, it identified a need to gain more clarity on exactly how it should position its brands to maximise their potential, and to then deliver a clear, compelling brand story to reflect this strategy. We were enlisted us to help them with this process.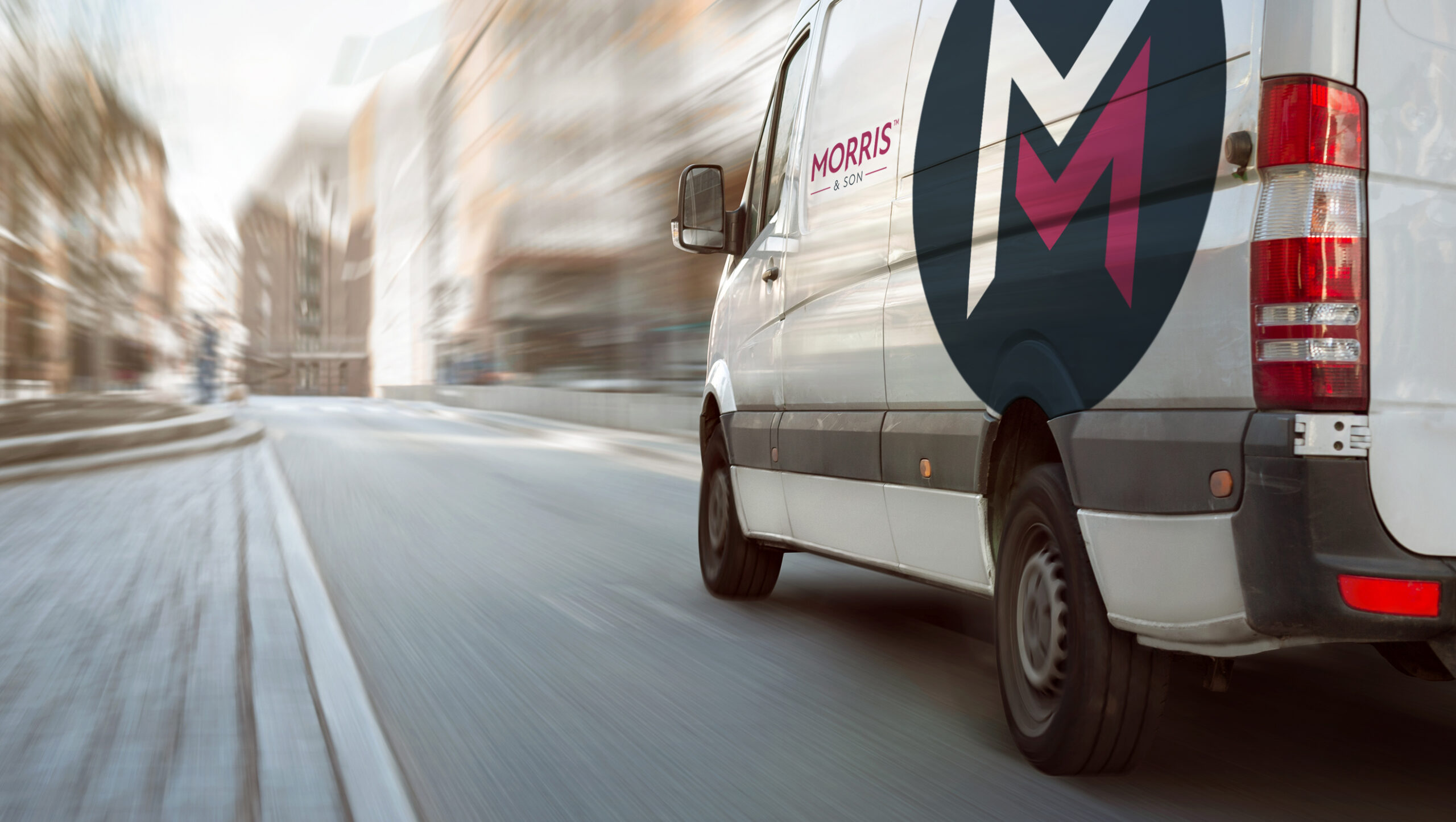 We developed a new Group brand (Surplus Group) to deliver greater stature for the overall business. By refreshing and harmonising the two existing brand properties giving them a more contemporary look and feel, and via the creation of a new social enterprise brand we were able to develop a suite of interlinked brand properties for the Group.
We then created a new brand and identity system which was then applied across each of the four brands, building a cohesive and recognisable hierarchy to take the Group forward into this new era of corporate social responsibility which will help them to fully maximise the good work they do.