Silver Cross Book of Firsts
Brand Literature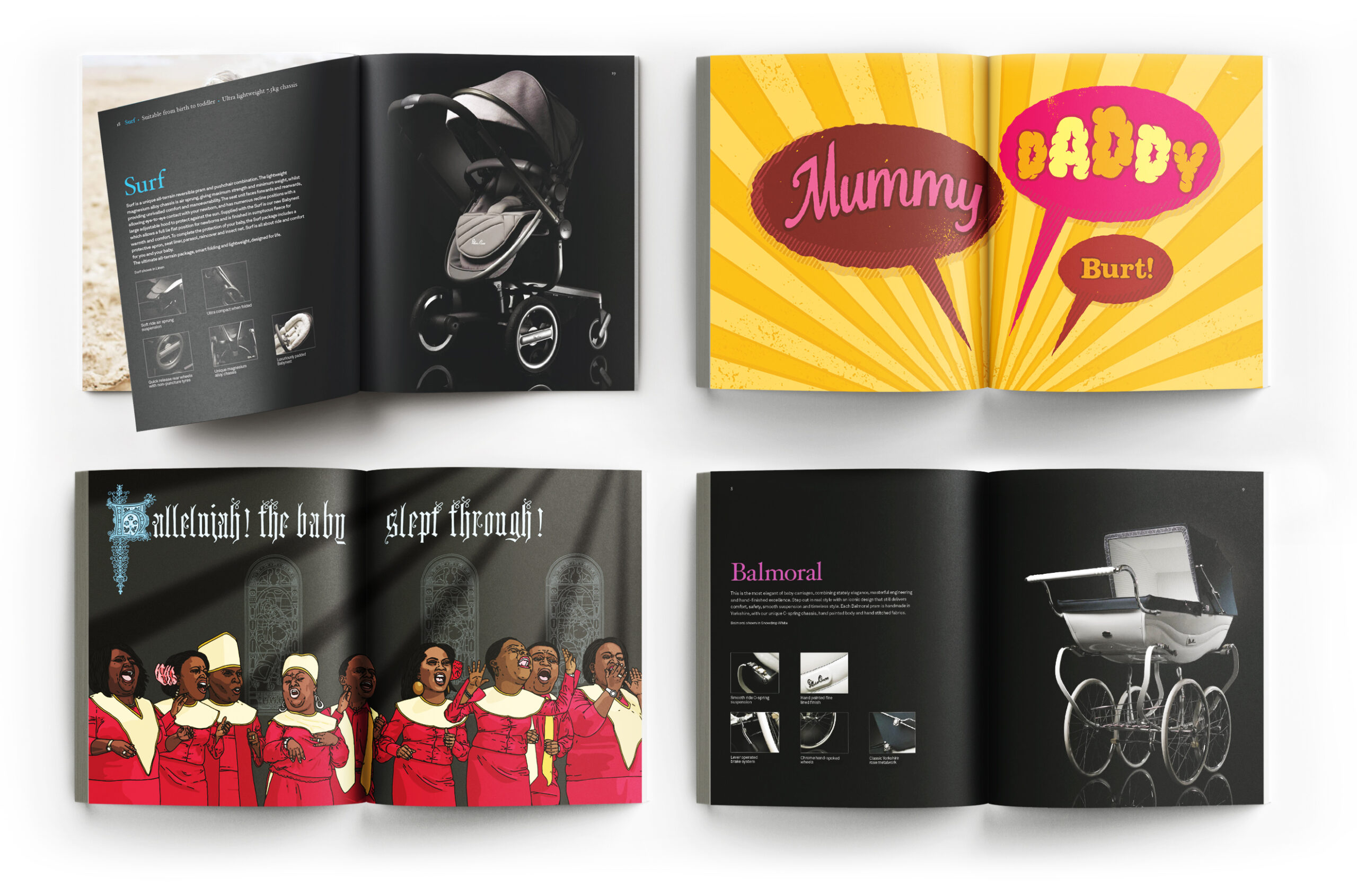 Brand strategy and brand design work for Silver Cross to create a distinctive personality to help connect and engage with new parents.
Buying a pushchair or pram is a big decision, especially when it's for your first child, and who is better placed to advise you than a brand with over 130 years' experience? So how do you get retailers and consumers to buy into the heritage and expertise of the Silver Cross brand?
We undertook a full brand strategy programme including consumer research and workshop sessions. We worked with the core team across product, parents, international markets and the trade. This led to the development of the proposition that Silver Cross 'Understands'.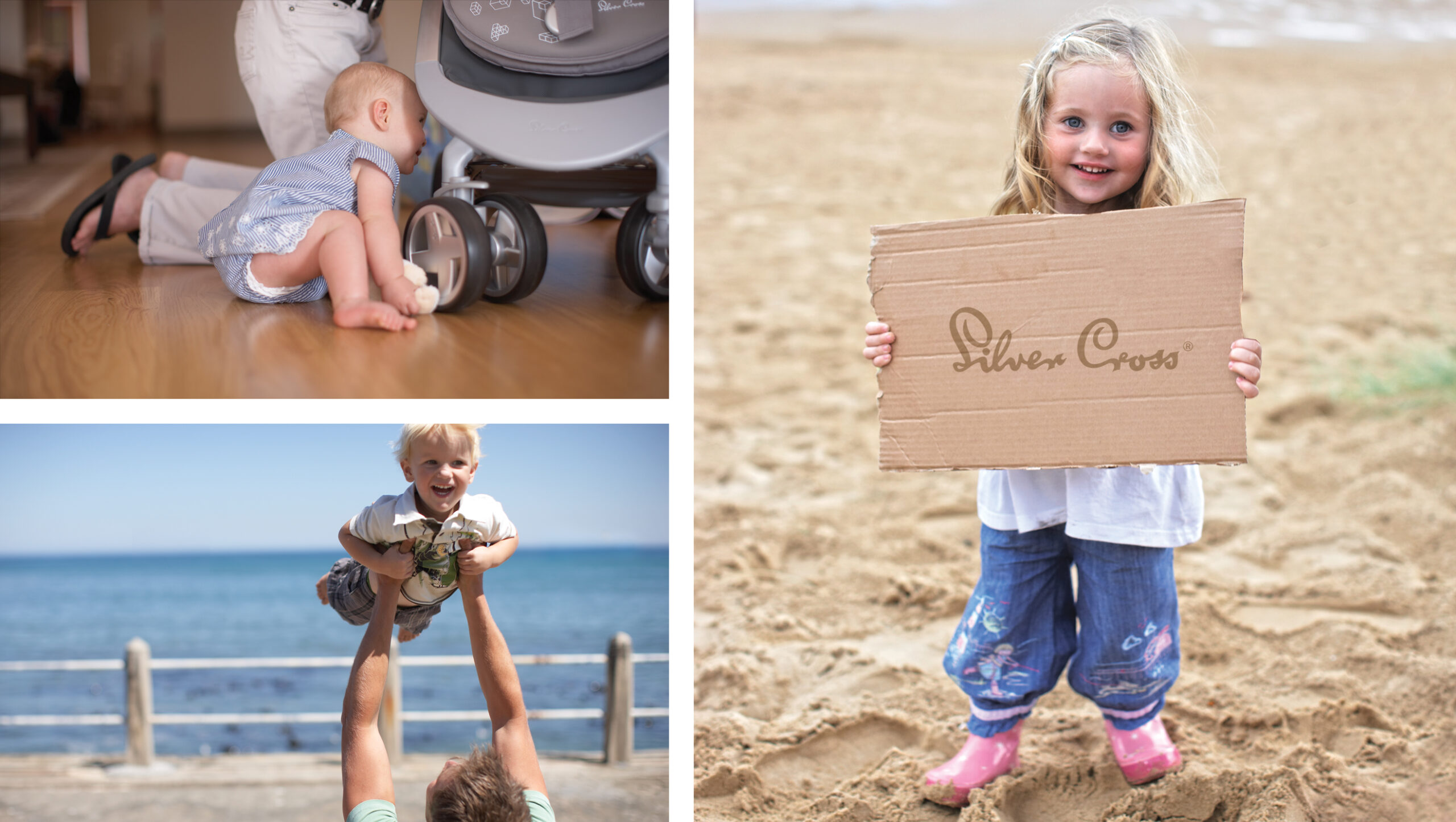 From this brand strategy platform we developed 'The Book of Firsts', to demonstrate through brand design how this iconic British brand can help parents to navigate those first early months. The turmoil, the sometimes daunting moments and, of course, the happy times. In support of the 'Understanding' positioning, this book conveys the message that 'we're going through it too, with you'.
As part of the communication of this brand message we shot photography in both South Africa and the UK. This created authentic scenarios to help show moments of intimacy between parent and child. We created a rich portfolio of images that reflected the modern, empathetic brand character we wanted to create for Silver Cross.
(If you want to see more of our image library development work take a look at our case study for General Electric here – link to GE case study).
When the Silver Cross brand expanded into the toy sector we were also there to help them. For babies from birth to 12+ months, both the Homegrown and Riverbank ranges focus on visual, touch and sound stimulation. This is to help with co-ordination and to promote thinking skills by using tactile fabrics like corduroy, felt and soft velour.
The characters were developed to engage with children and include Rufus Rabbit and Harlow Hedgehog. We developed the packaging design and on-pack illustrations for practical application. The strapline; 'Inspiring little minds', together with our brand design approach reinforces the brand's understanding of the parental journey.