The Gentle Nut
Brand Identity & Packaging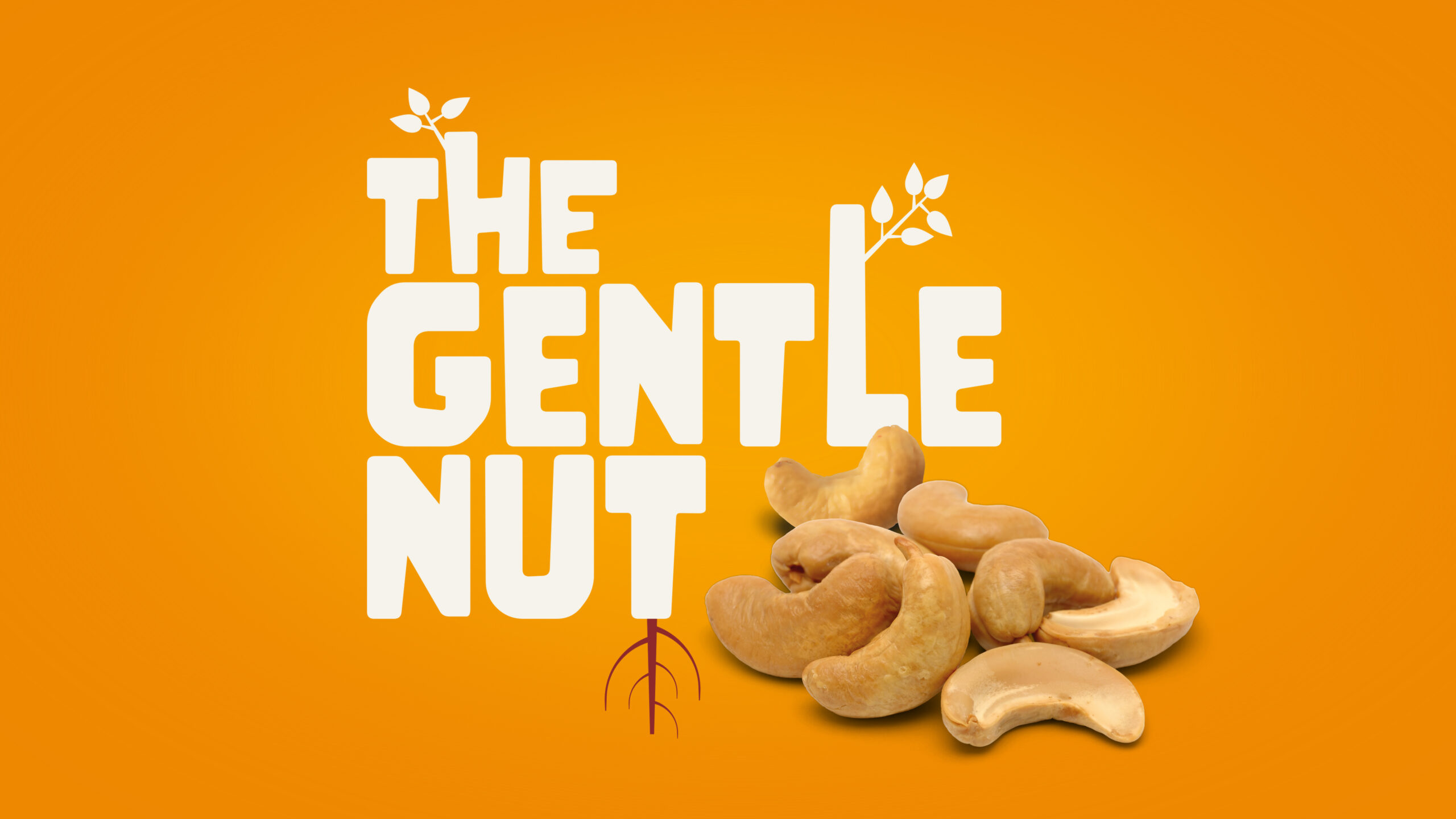 A better kind of alternative to dairy.
Milk alternatives have been on the increase for some time and it's becoming a crowded space on our supermarket shelves. Recent trends have meant that, for many consumers, the decision to drink dairy-free milk is now less about intolerances and more about health, ethics and the environment.
Nut milks are nothing new in this sector, but blended milks are just beginning to emerge. The Gentle Nut were seeking to do something a little bit different and approached us to help launch their range of unique cashew nut blends, offering a better kind of alternative for those wanting to avoid dairy.
Their new plant-based milk branding and packaging needed to compete with dairy as well as the plethora of other alternative milks. The creative approach needed to break through this crowded market and elevate The Gentle Nut as a refreshing new alternative which appealed to the modern, non-dairy drinker.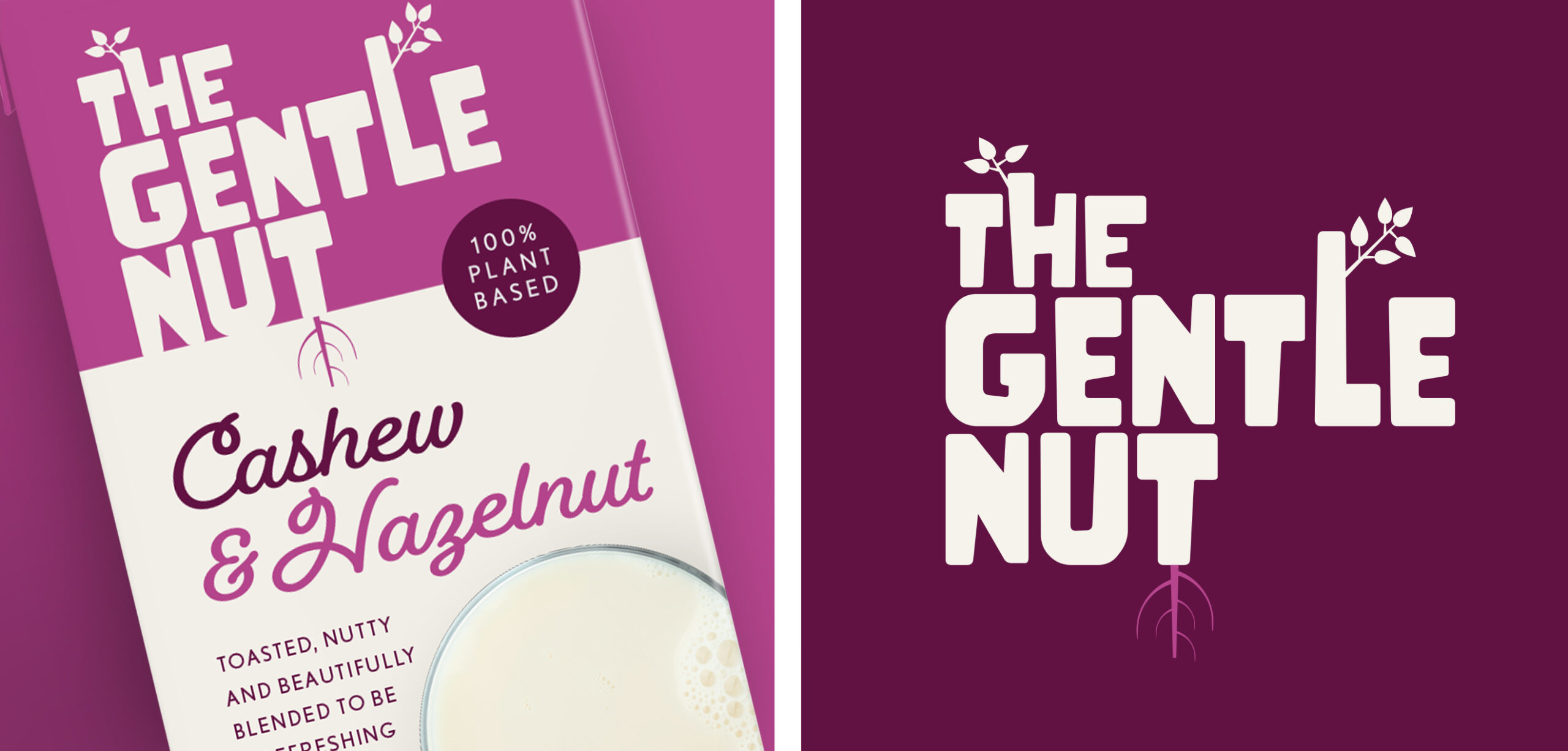 The name creation was an essential part of the brand's strategy hinting at the benefits of being kind to both yourself and the environment. We then developed a quirky, illustrative identity – featuring sprouting leaves and roots – to clearly communicate the 100% plant-based naturalness of the product ingredients.
The new identity was then applied to the packaging using a fresh, contemporary colour palette and product photography. The combination of the name, brand identity and pack design results in a range of vibrant packs which clearly stand out as a 'mainstream alternative' to dairy.