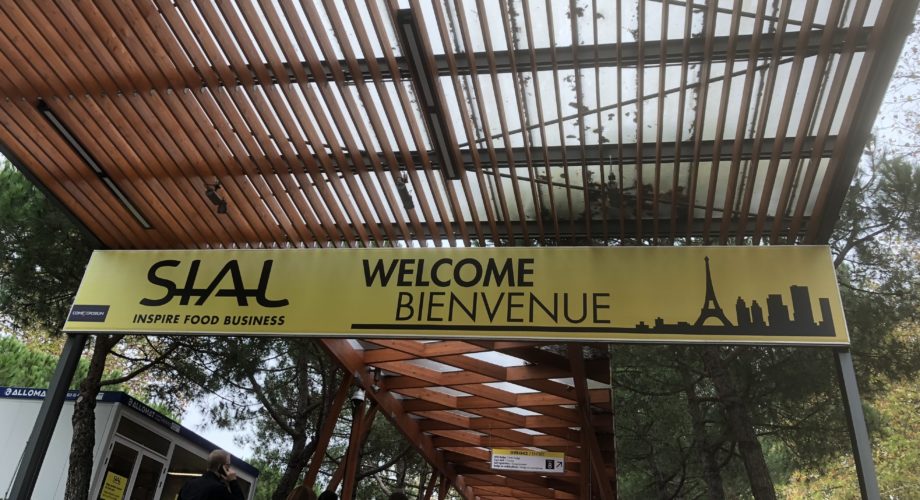 SIAL 2018: Top 10 most notable products
Here are the ten most interesting, different, and noteworthy new products that The Brand Nursery saw at SIAL 2018 in Paris;
1. Black Lemon Cheese – from Dutch cheesemaker Van der Heiden Kaas, this new introduction within their Dilano range is a cheese coloured black with charcoal and infused with lemon flavour; striking, different, and absolutely delicious.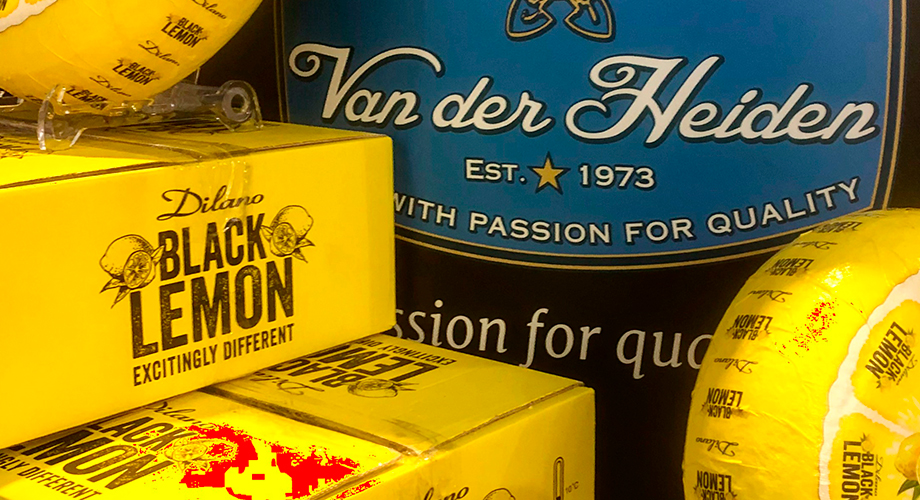 2. Smowl Superfood Mix pouches – an organic snacking pouch containing a blend of coconut milk, wholegrain oats, and superfruits to deliver a healthy, natural, balanced snack in a convenient, contemporary format.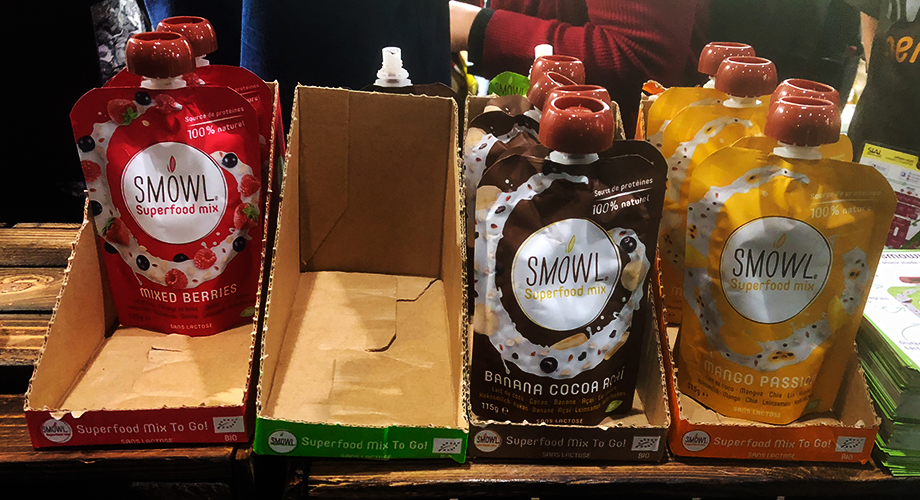 3. Wonky vegetable dips – "The tasty way to rescue food"; tasty dips made from 'wonky' vegetables that would otherwise be wasted.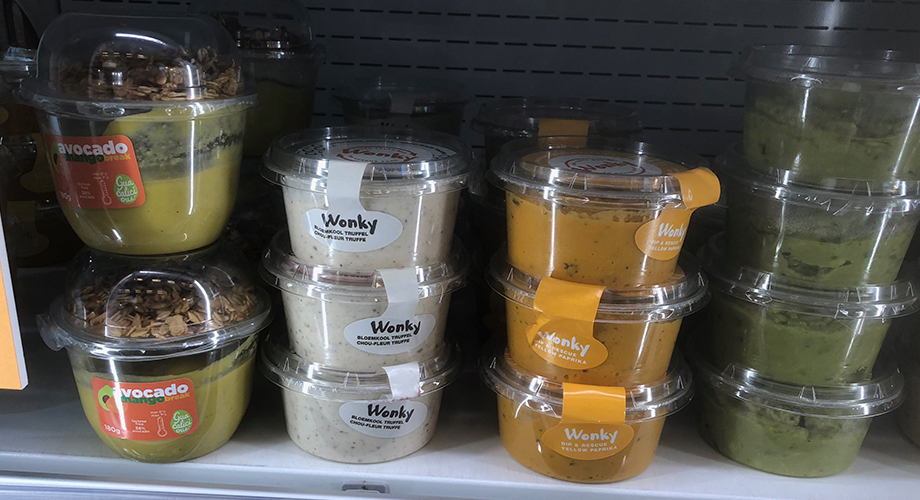 4. Karuzo sweet filled pitas – there were several examples of filled dough products at SIAL 2018 but this one took our eye for being particularly unusual; sweet flavours more commonly associated with cheesecake contained within a sweet pita dough.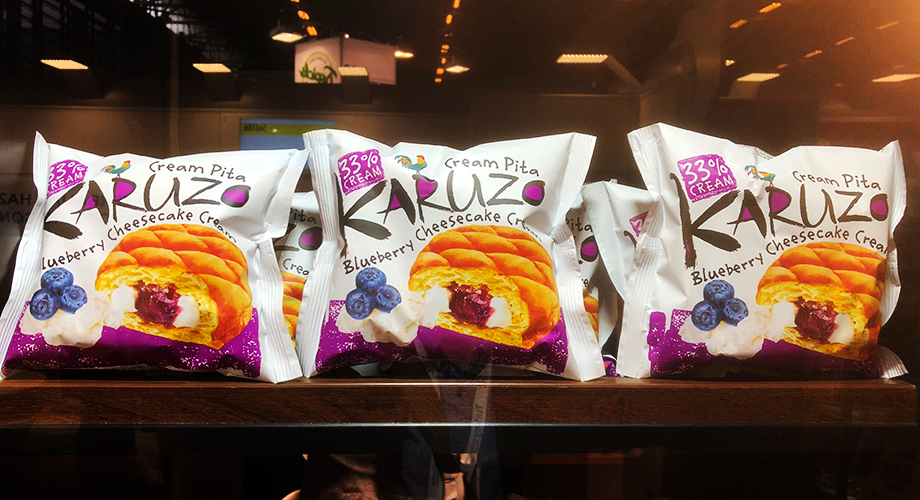 5. Vivera 100% Plant-Based Steak – Vivera was one of a range of companies offering meat-alternative products, but this new 'fake steak' stood out for its convincing appearance.
8. La Fameuse Madeleines – an interesting, eerie pack design with a ghostly portrait of Marcel Proust and a back story that involves Proust's inability to sleep and his love of madeleines. Really tasty, beautifully textured product too.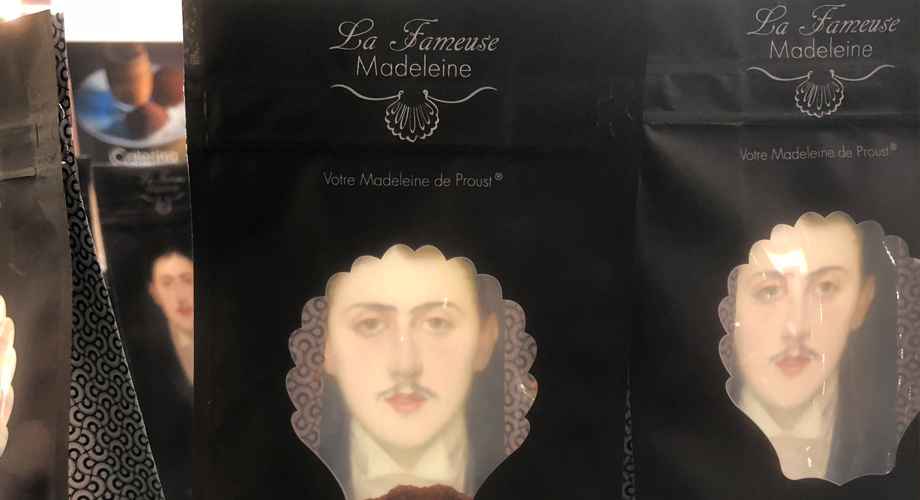 9. Eat & Go! Porridge dessert pots – this Russian offering was striking for its use of a plastic apple to contain the "useful dessert"; a kind of porridge flavoured with apple and using a mix of seeds to enhance its healthy credentials. Perhaps more of a breakfast on-the-go for western society…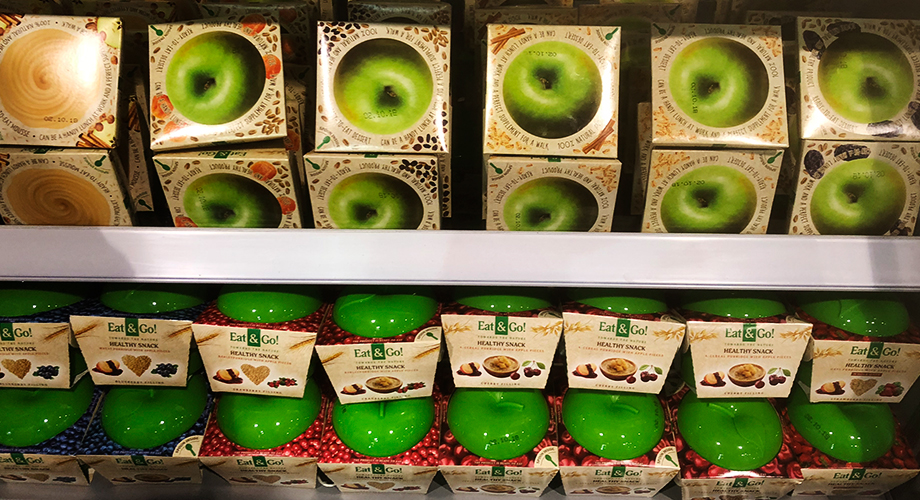 10. After Party Shot – at the end of a hard day and night here's the perfect nightcap; a functional drink containing Hovenia Dulcis extract "..that has long been used in Korean and Chinese traditional medicine to relieve intoxication after excessive drinking". Enough said!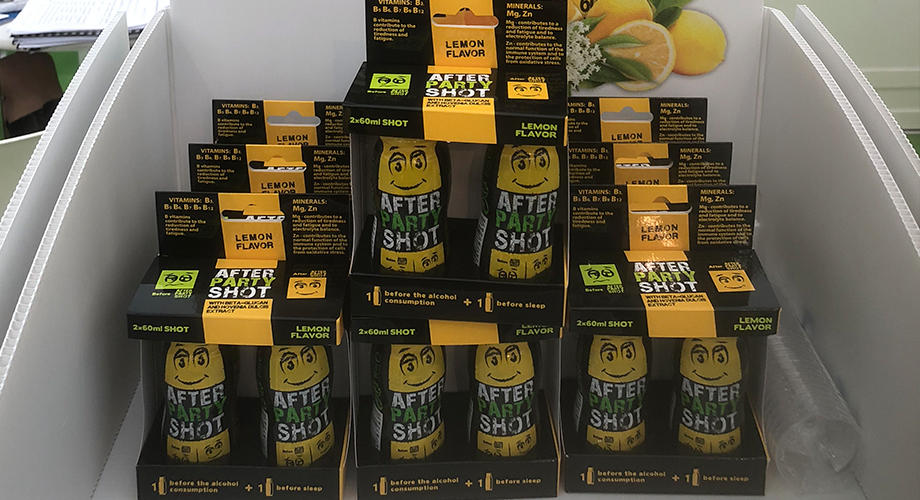 Words by Chris Blythe