Moments of Deliciousness
Brand Identity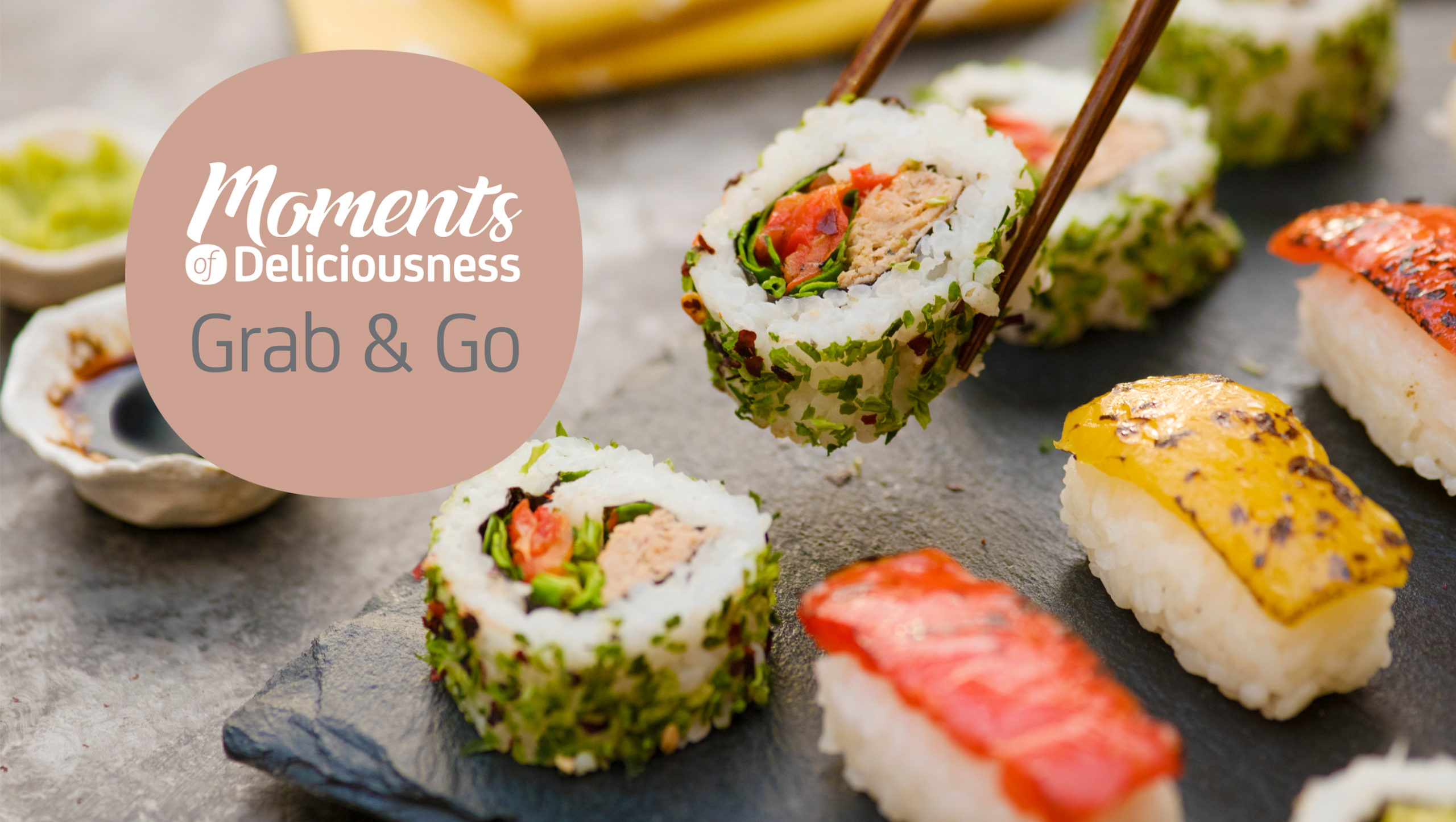 Moments of Deliciousness for Greencore.
Greencore had built a vision for their business that centred upon defining eating situations as 'Moments of Deliciousness'.
Greencore are the UK's largest manufacturer in the burgeoning Food To Go sector. It's a dynamic market sector spanning a range of different foods, from salads to sandwiches to hot snacks. Greencore have considerable manufacturing, technical and food credentials that has enabled them to supply a range of retail and food service customers.
Greencore wanted to bring to life their 'Moments of Deliciousness' consumer vision to shape strategic development and to drive growth with their customers. They also wanted to demonstrate their leadership in the category by bringing these 'Moments' to life visually.
We started by creating a fresh, confident brand identity for 'Moments of Deliciousness'. From this we then developed a full set of creative assets and templates for the delivery of the vision.
Through a series of photoshoots we built a bank of imagery that captured the heart of the brand, illustrating the emotional relationship between food and people. Through these images we were able to bring to life these 'Moments of Deliciousness'.
The result has enabled the Greencore team to connect with its business partner audiences in a more engaging, inspiring and ultimately compelling way. It helped them to present themselves as the category authority by sharing a vision that places consumers at the heart of their strategic decision making.
This work has provided a development framework for them to take to their major multiple, convenience, travel and coffee shop customers. It has assisted Greencore in building their presence in emerging categories. It has also allowed them to take the lead in range development in their core sectors.
To see how we've helped another food business to build its presence in new categories take a look at our work for Violife here – link to Violife case study.