Flavor Your Life
Multilingual Digital Assets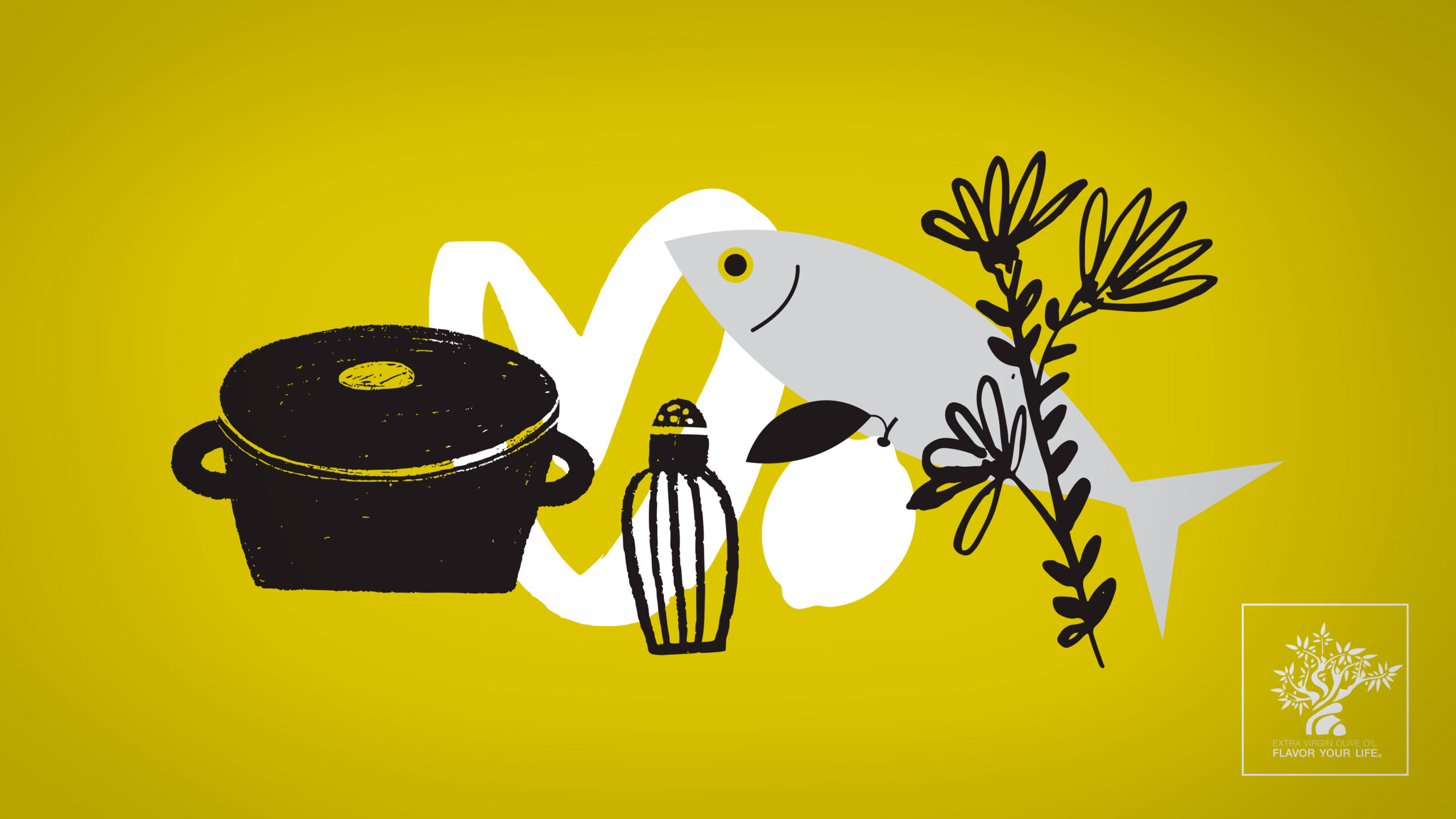 Helping to educate North America on the rich history and culinary goodness of Extra Virgin Olive Oil.
Touch Paper Promotions first approached us six years ago to help to produce their 'Flavor Your Life' campaign. Touch Paper Promotions is a US-based business that we have a long-working relationship with – they had been commissioned by European Olive Oil producers to promote the virtues of Extra Virgin Olive Oil in the USA.
Our role was to develop a campaign theme and to execute a range of communications materials to enable Touch Paper to deliver their marketing campaign. To date, we have produced six annual themes, the latest of which centres around the 'True Character' of Extra Virgin Olive Oil.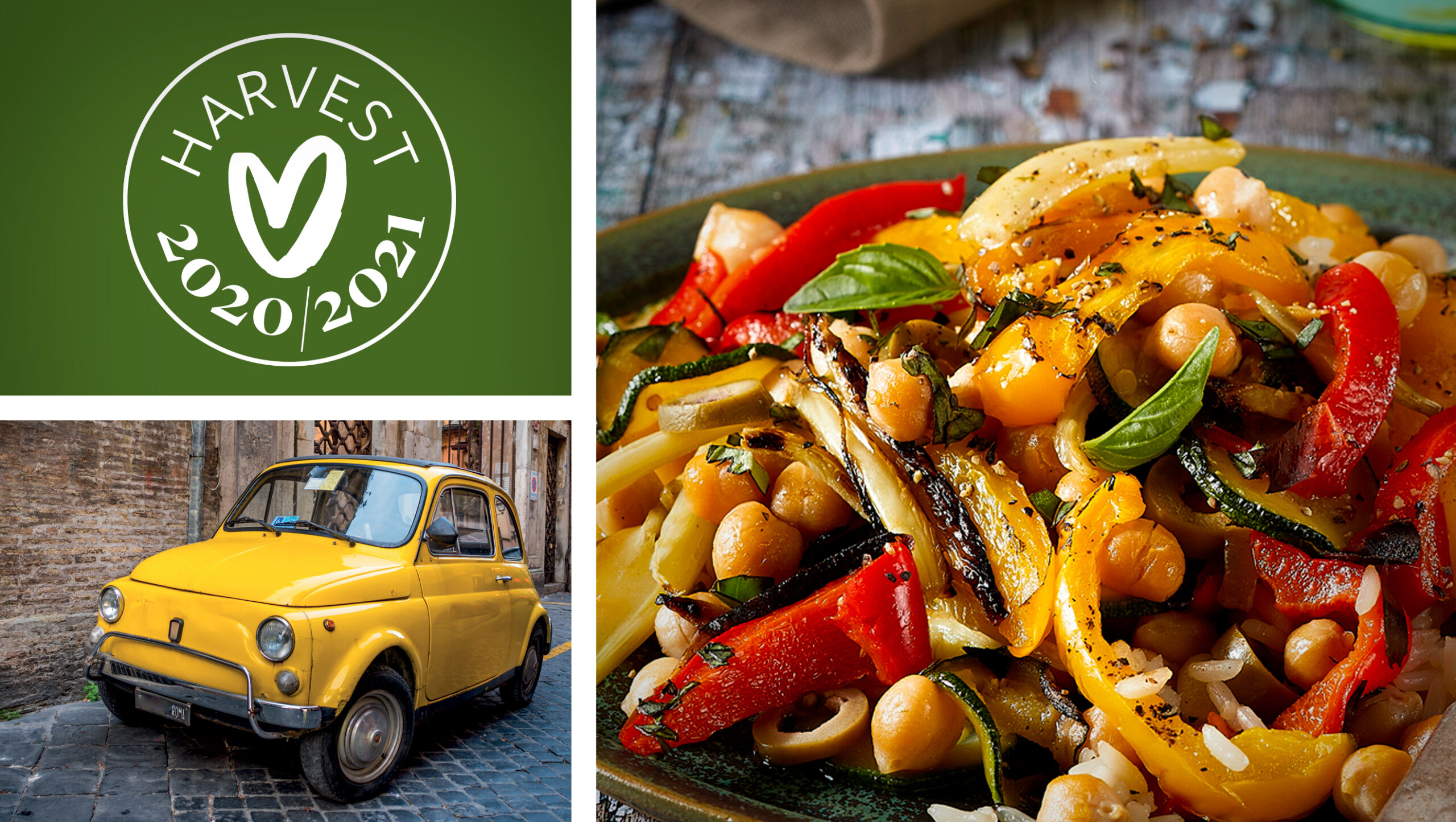 The 'True Character' of these oils is delivered through the care and attention that generations of European farmers have brought to the cultivation and harvesting of the olives – it is this that delivers a range of products that have their own individual characteristics and flavour properties. It's an unrefined process that is used to retain more of the flavours of the olives, and the reason for the distinctive character that is true to all Extra Virgin Olive Oil.
We set out to capture the oils unique creation process, rich heritage, and distinctive character within our designs. Having done this, we then needed to produce a suite of multi-lingual digital assets (English, Spanish and French) including recipe cards, website and social media assets, infographics, booklets, online/event banners, consumer ads and leaflets. Through a string of photography shoots, we also incorporated authentic recipe images to capture and reflect the soul of the campaign.
To find out more about our activity in the USA take a look at our work for The English Provender Company  – Please click here.