Newman's Own
Packaging Design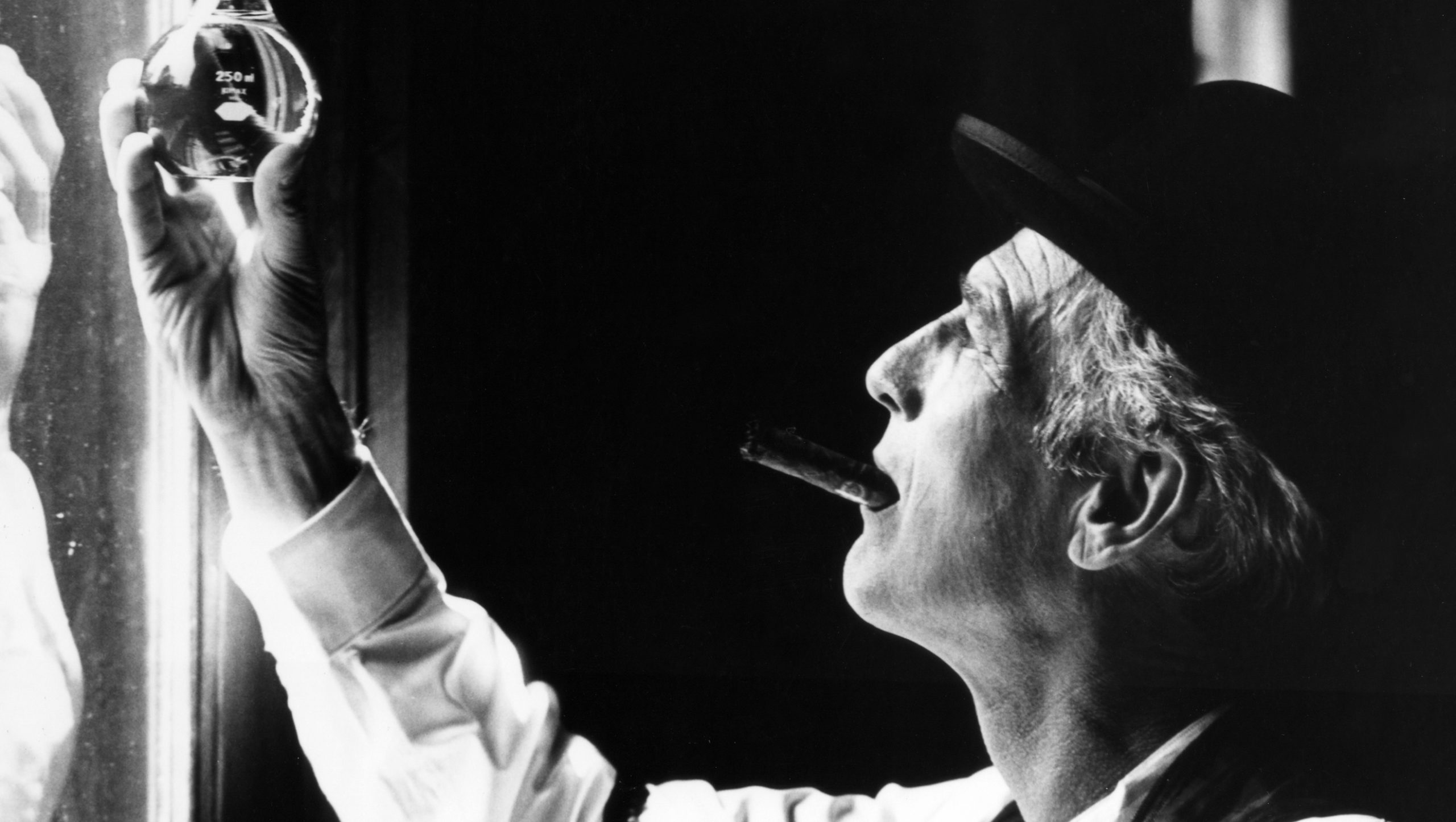 Good Deeds from Good Food
Newman's Own is a unique business that sustains the philanthropic legacy of its founder Paul Newman by donating 100% of its profits to charity. Naturally we were thrilled to produce research, strategy and design to help this iconic American brand appeal to UK and European audiences.
Responsible for the development and maintenance of packaging for the entire range, we've helped to bring UK relevance to the brand proposition and articulate powerful key food cues to deliver strong consumer appeal and on-shelf standout, and with almost three times the awareness of their closest competitor, Newman's Own is now the leading premium salad dressing brand in the UK.
Our involvement UK-side has even helped to shape some changes to the approach in the US, ensuring that the brand stays current and relevant as well as true to its roots on both sides of the Atlantic.