Burgess Wellbeing
Brand Identity & Packaging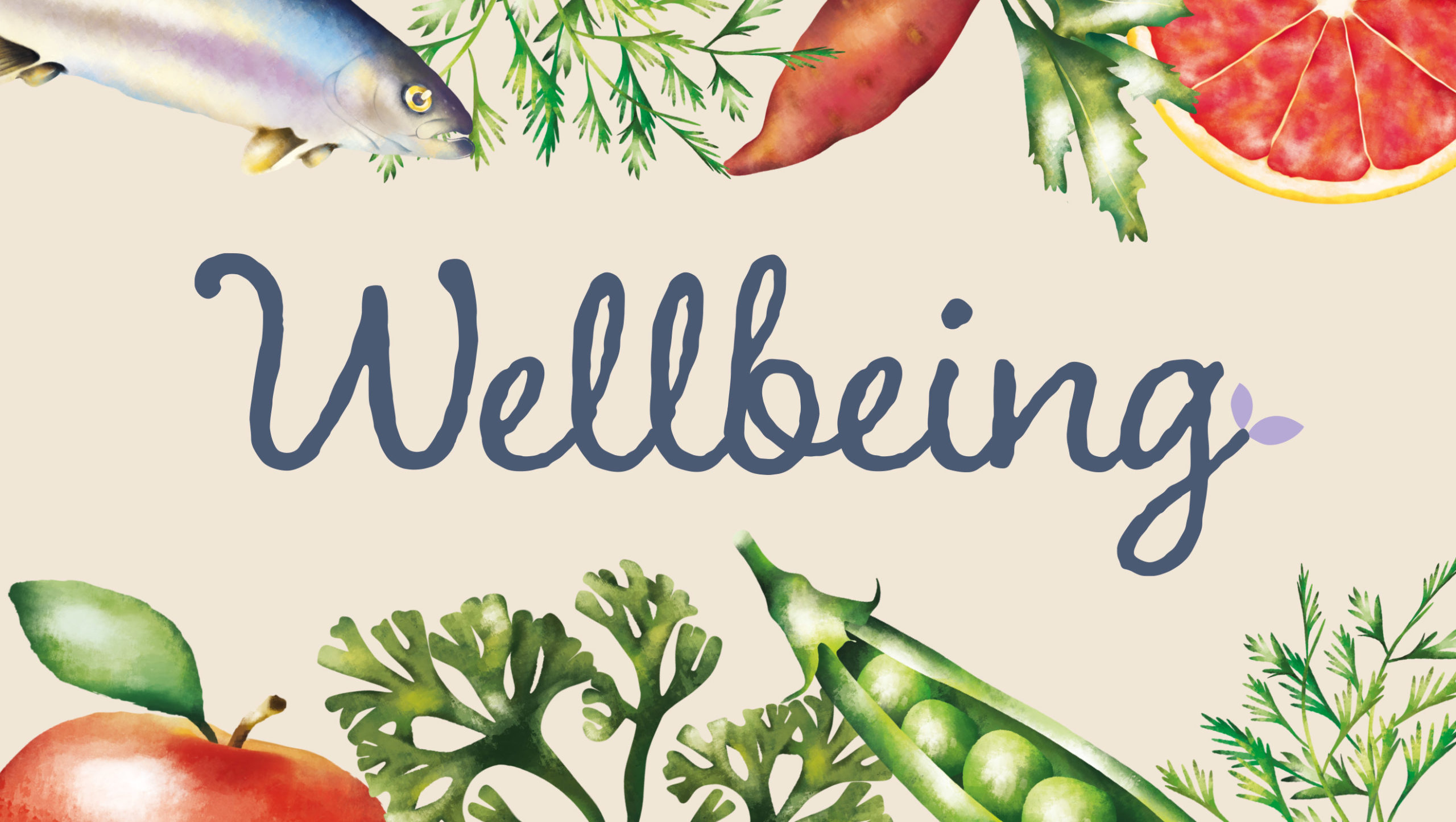 Pet food that's healthy, naturally.
Burgess Pet Care has been involved in the manufacture of healthy pet-foods and feed since 1790. Their longevity has been built on a deep understanding of how best to feed animals.
As experts in animal nutrition, Burgess understand that pets can have unique nutritional needs. They also recognised that pet owners were increasingly expecting to feed their animals products using natural ingredients. They want their pets to enjoy the same health and nutritional benefits they would demand for themselves. That is why they decided to introduce their Wellbeing range.
Using the finest quality ingredients, Burgess carefully formulated products to support the wellbeing of cats and dogs. The entire range is free from artificial colours and flavours to create a food that's naturally healthy and grain free.
The Brand Nursery worked with Burgess on the development of the Wellbeing identity to create a distinct and engagingly open brand. Scripted typography for the 'Wellbeing' name helps to bring the sense of friendliness we sought. We then designed and executed the packaging for the full range of cat and dog feeding products.
The pack designs help consumers to immediately identify and understand the unique benefits of each product. The clever illustrations focus on the core ingredients to reinforce the natural nutritional benefits of pet-food that is natural and healthy. They deliberately echo the kind of design language that is more readily associated with human food.
We're proud to say that the cat food packs won the best new product at the PATS Show in the year of their introduction. The award judges commented that "the packaging is eye-catching with clear presentation and easy to read information"
To see more of our impactful pack design work for the pet-food sector take a look at our D&AD nominated packaging for Walker & Drake here – link to Walker & Drake case study.