Burgess Wellbeing
Brand Identity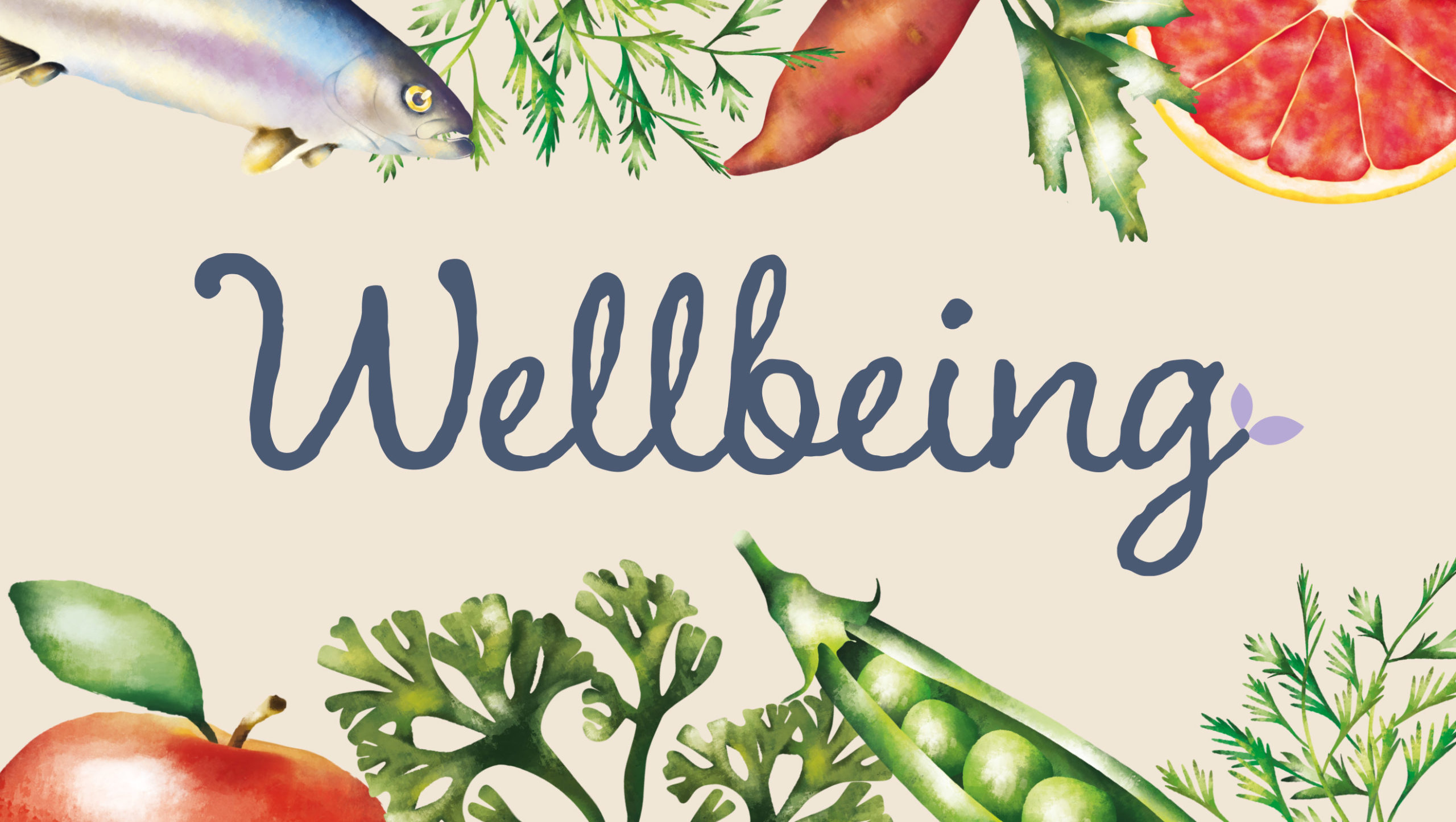 Pet Food That's Healthy, Naturally
As experts in animal nutrition, Burgess understand that pets can have unique nutritional needs. This is why they decided to introduce their Wellbeing range. Using the finest quality ingredients, carefully formulated to support the wellbeing of cats and dogs, the entire range is free from artificial colours and flavours to create a food that's naturally healthy and grain free.
We worked with Burgess on the development of the Wellbeing identity as well as executing the packaging for the full range. The pack designs help consumers understand the unique benefits of these products and the clever illustrations reinforce the natural nutritional benefits of Pet Food That's Healthy.
We're proud to say that the cat food packs won the best new product at the PATS Show – the judges commented that "the packaging is eye-catching with clear presentation and easy to read information".